For Shabbat:
September 30-Oct 1, 2022
6 Tishrei 5783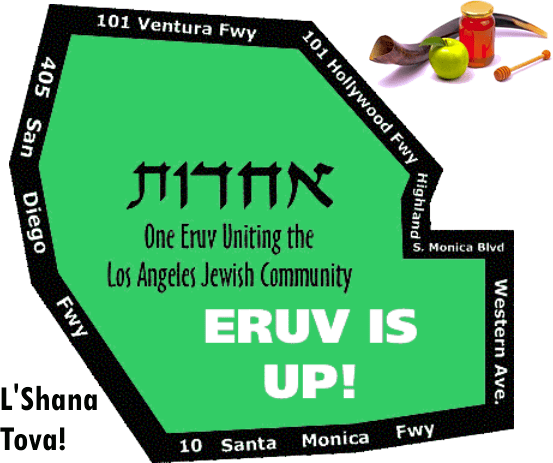 The eruv is up.
The eruv is sponsored by Eric Ross for the refuah shleimah of Atara bas Chaya Tova.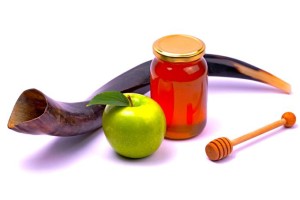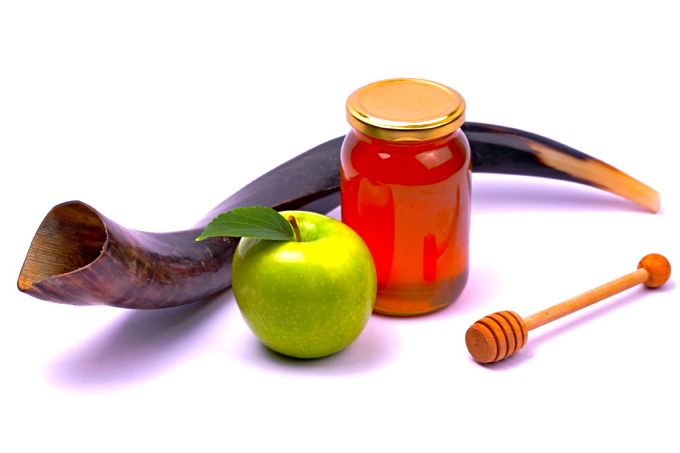 Gmar Chatima Tova.  L'Shana Tova!
---
NOTE:  Weeks ago, when the LA Eruv was damaged and went down on Friday, we were reminded of how strongly the community relies upon the LA Eruv to enhance the experience of Shabbos for each of our families.
We have been offered a $20,000 matching gift if we can raise $20,000 by the end of the year.

As you contemplate your contributions at this time of year,  please include supporting YOUR LA Eruv.
A gutten erev Shabbos. Gmar chasima Tova
Dimitry Farberov
Howard Witkin
Seth Merewitz
Aharon Cooper
---
---
---
This Week's Eruv Repair Report: