November 24-25, 2023
12 Kislev 5784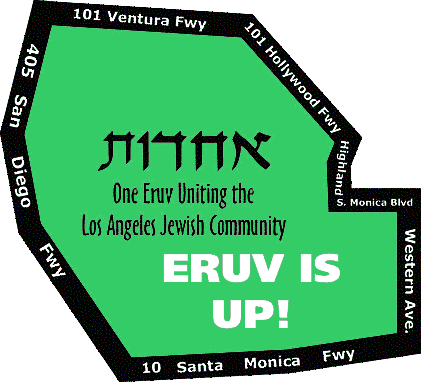 The Eruv is UP.
The Eruv is sponsored anonymously in the merit of Yitchak Leib ben Leah Blima and Yehuda Binyamin ben Leah Blima each finding a wife this year.
Eruv Repairs Report: 
101 Fwy & Hollywood Bowl: Removed branch hanging from line
101 Fwy & Coldwater: Trimming around lechi
405 Fwy & Skirball: Tightened sagging line
10 Fwy & Manning: Replaced lechi and line down
---
Send a check to:
Los Angeles Community Eruv
P.O. Box 35028
Los Angeles, CA  90035
Email us at info@laeruv.com to arrange a sponsorship personally.
Good Shabbos,
Dimitry Farbarov
Howard Witkin
Seth Merewitz
Aharon Cooper
Los Angeles Community Eruv Executive Committee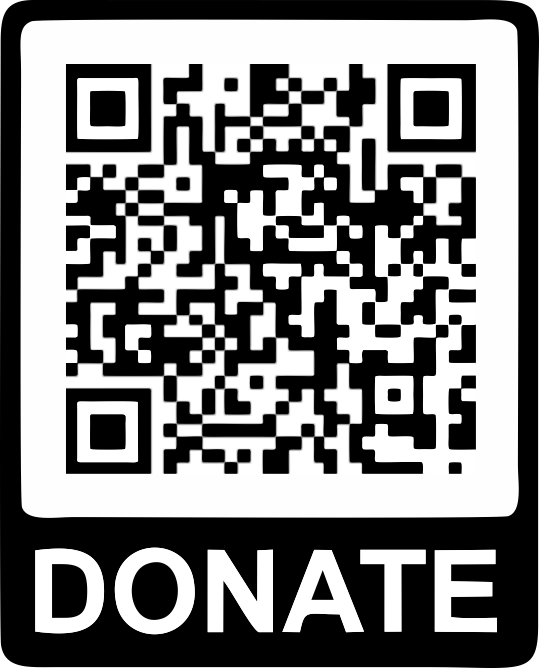 ---
---
---