November 10-11, 2023
27 Cheshvan 5784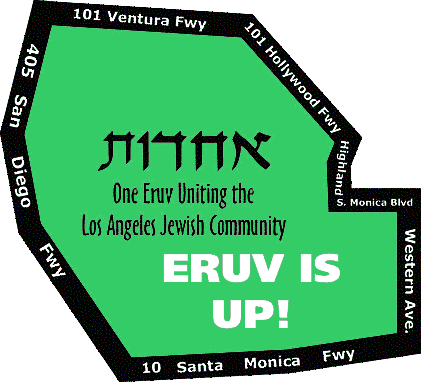 The Eruv is UP.
The Los Angeles Community Eruv was designed, constructed and dedicated in the memory of Shoyal Aharon ben Hershel Mordechai HaLevi. This week would have been his 88th birthday. May his neshama have an aliyah.
Eruv Repairs Report: 
Crenshaw and 10: removed fence under line
Whitsett and 101: repaired line down
---
Send a check to:
Los Angeles Community Eruv
P.O. Box 35028
Los Angeles, CA  90035
Email us at info@laeruv.com to arrange a sponsorship personally.
Good Shabbos,
Dimitry Farbarov
Howard Witkin
Seth Merewitz
Aharon Cooper
Los Angeles Community Eruv Executive Committee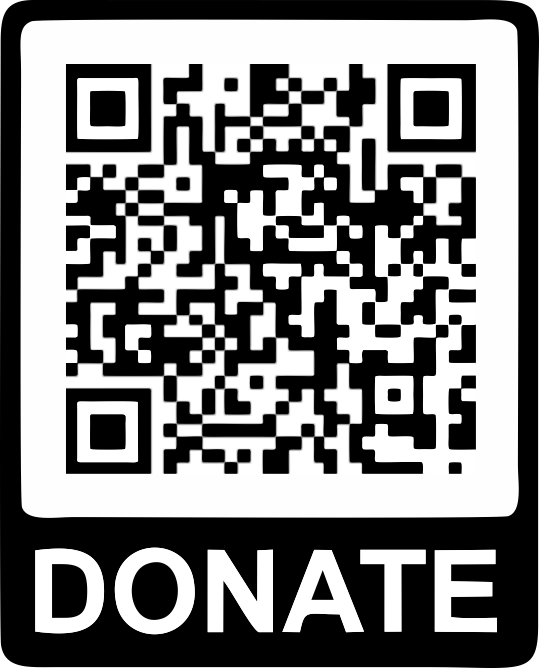 ---
---
---