For Shabbat:
August 26-27, 2022
30 Av 5782
The Eruv is UP.
The eruv is sponsored by Maxine Sobel in loving memory on the occasion of the 7th yahrzeit of Freddy Sobel , Asher Yisrael ben Shlomo on 30 Av. May his neshama have an aliya.
---
19 August 2022: The Eruv Shabbos campaign is now at $58,900 of the $60k goal, 98%.
Please donate so we can meet or exceed the target.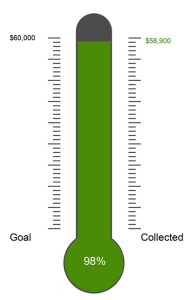 Weekly, Monthly and Annual co-sponsorship opportunities are available.
---
---
This Week's Eruv Repair Report: