For Shabbat:
September 2-3, 2022
7 Elul 5782
The Eruv is UP.
The eruv is dedicated by Helene & Johnny Zauderer on the occasion of our 45th wedding anniversary.
It is also dedicated for the refuah of Yehudis Sima bas Leah Golda.
---
2 September 2022: The Eruv Shabbos campaign is at $58,900 of the $60k goal, 98%.
Please donate so we can meet or exceed the target.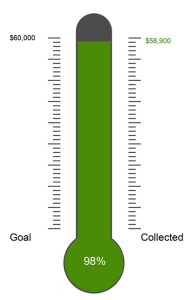 Weekly, Monthly and Annual co-sponsorship opportunities are available.
---
---
This Week's Eruv Repair Report: