September 8-9, 2023
23 Elul 5783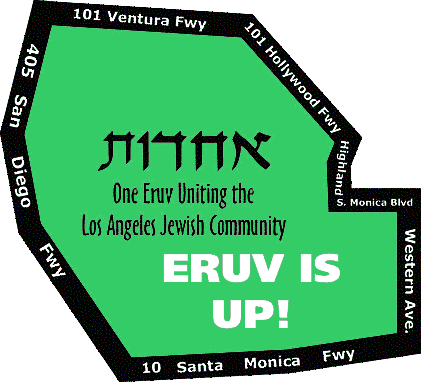 The Eruv is UP.
The Eruv wishes a mazel tov to Yitzchak and Tirzah (Gross) Clyde on the birth of Leah Golda and Asher.
This Shabbos marks the twenty first anniversary of Los Angeles Community Eruv.
Thank you to those who have invested so much in keeping our eruv available to us each week all of these years.
Eruv Repairs Report: 
Cahuenga & Selma: Removed extraneous line
101 Fwy & Tujunga: Trimmed bottom of lechi at offramp
---
Send a check to:
Los Angeles Community Eruv
P.O. Box 351360
Los Angeles, CA  90035
Email us at info@laeruv.com to arrange a sponsorship personally.
Good Shabbos,
Dimitry Farbarov
Howard Witkin
Seth Merewitz
Aharon Cooper
Los Angeles Community Eruv Executive Committee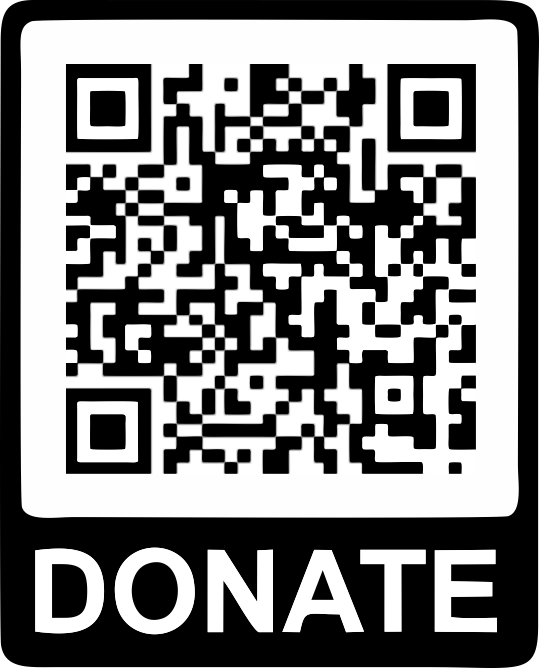 ---
---
---