For Shabbat:
July 29-30, 2022
2 Av 5782
The Eruv is UP.
The eruv is sponsored this week by Perri & Jonathan Tabak in memory of Perri's father, Yehuda ben Aharon (Judah Garber).
---
29 July 2022: The Eruv Shabbos campaign is now at $56,500 of the $60k goal, 94%.
Please donate so we can meet or exceed the target.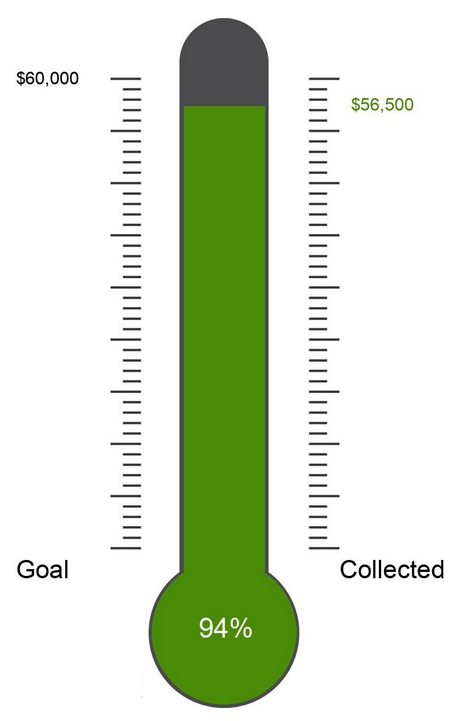 ---
---
This Week's Eruv Repair Report: