August 25-26, 2023
9 Elul 5783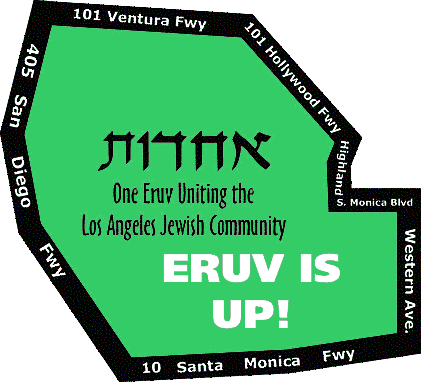 The Eruv is UP.
The Eruv is unsponsored.
Eruv Repairs Report: 
Line down Chuanga & Selma
Line down Tampa Blvd & 101
Line down Ventura Blvd & Corbin Ave
Line Down Ventura Blvd & Encino Ave
101 Fwy & Hollywood Bowl: Fixed the line/adapter
---
Send a check to:
Los Angeles Community Eruv
P.O. Box 351360
Los Angeles, CA  90035
Email us at info@laeruv.com to arrange a sponsorship personally.
Good Shabbos,
Dimitry Farbarov
Howard Witkin
Seth Merewitz
Aharon Cooper
Los Angeles Community Eruv Executive Committee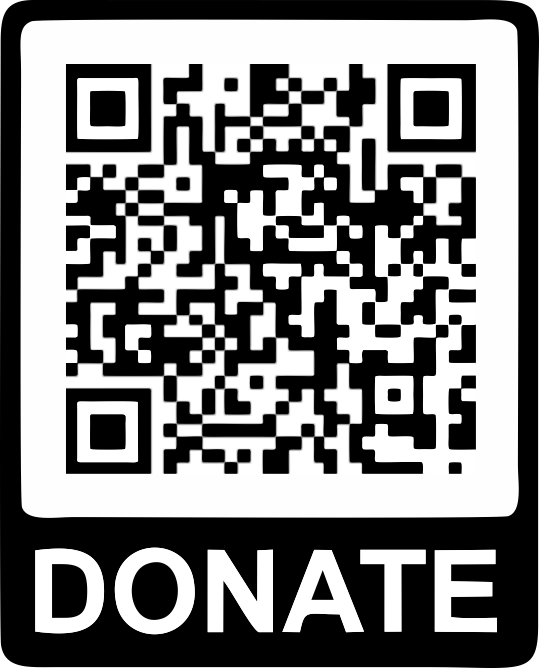 ---
---
---